Welcome To A Shear Edge…
The best Hair Salon and Facial Treatments in the North Country!
If you are looking for first-class service in hair styling or relaxing facials, you have come to the right place! Hi, I'm Diane the owner of A Shear Edge Hair and Skin Care Salon. I've been in business for over 25 years and absolutely love what I do. I offer the best Hair styling options and color processes that are state of the art. I use top of the line products such as Dermalogica for facials. My salon is known for the peaceful serene environment that I designed to create an exceptional time of escape for you from your busy life. Take a break and come refresh your look and relax!
Call Today: (603) 356-7734
Appointments Available Upon Request
We put our customers first. We listen to you and help you find what you need. Come visit to see what we are all about;
Great Hair Styles and Latest Color Techniques Giving You a Fresh Look
Cleansing Rejuvanating FACIAL Using The Latest Processes and DERMALOGICA
Dermalogica Skin Care Products Available To Purchase In Our Retail Store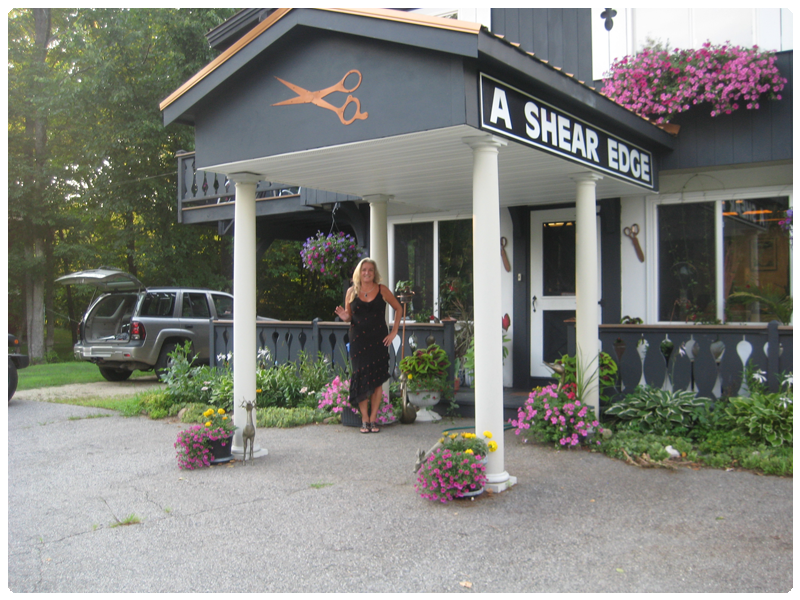 Serving North Conway, Conway, Intervale, Bartlett, Berlin, Gorham, Fryeburg